Kommentarer på Dag 92: Gårdagens bilder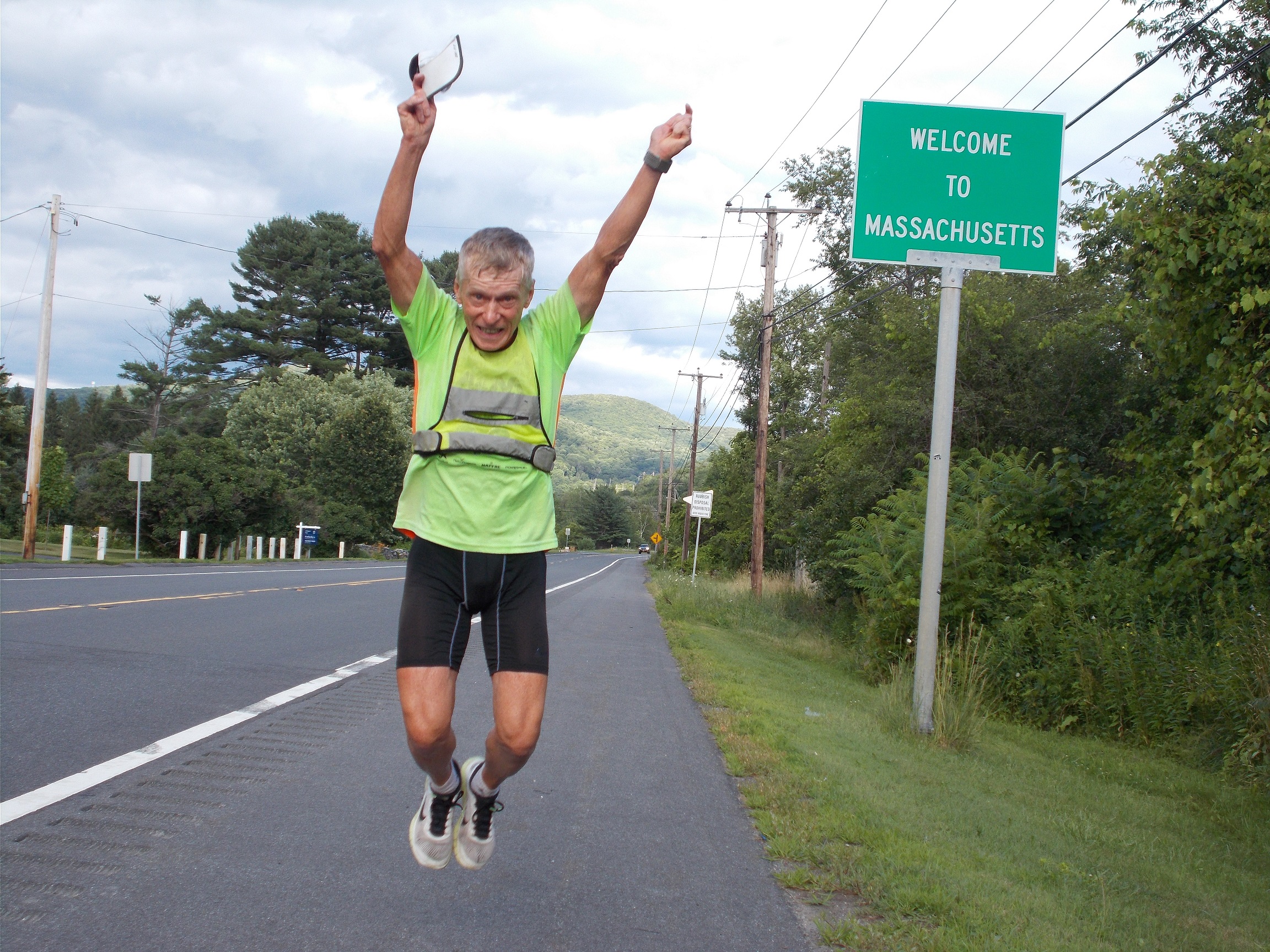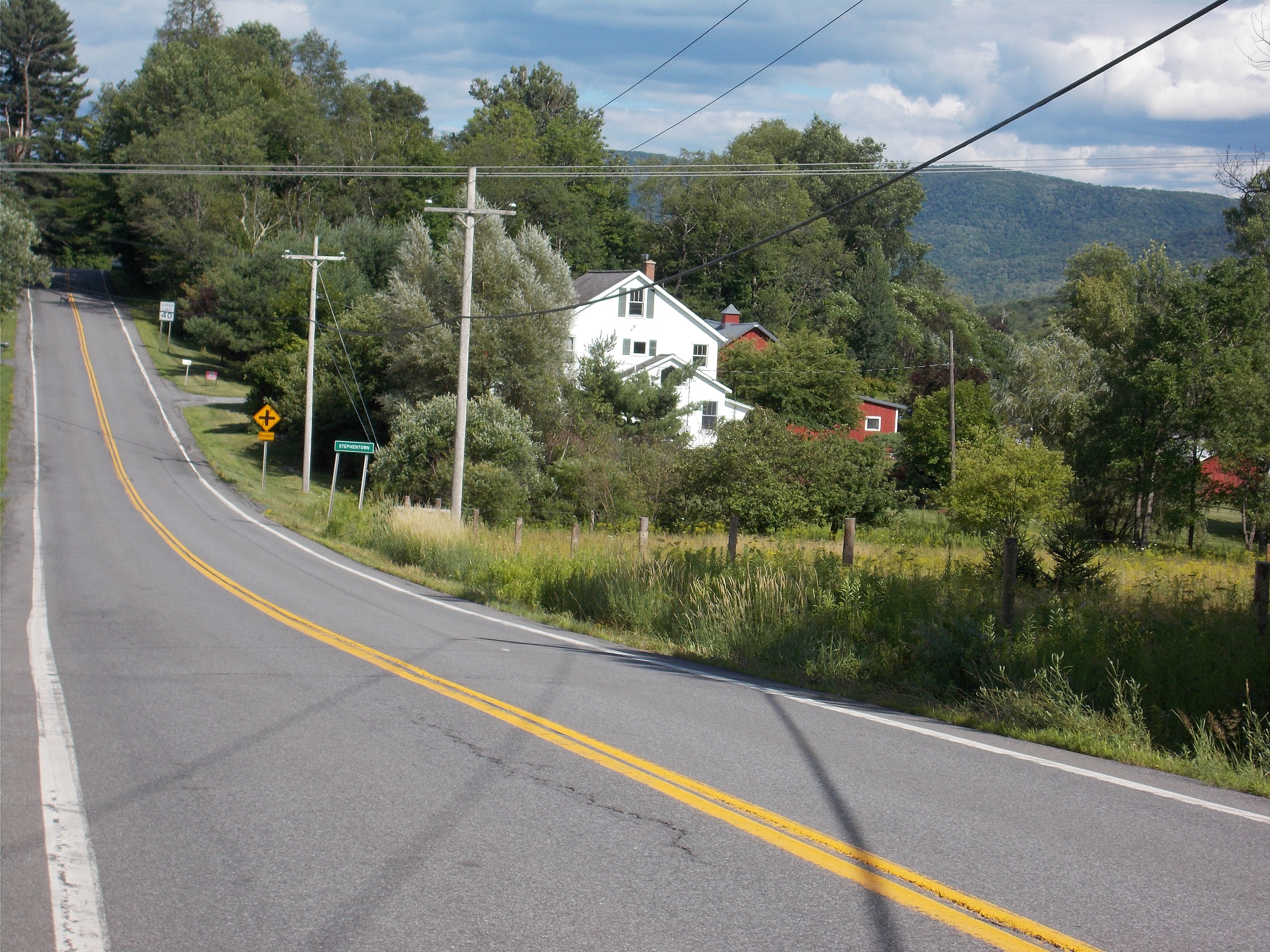 Hudsonfloden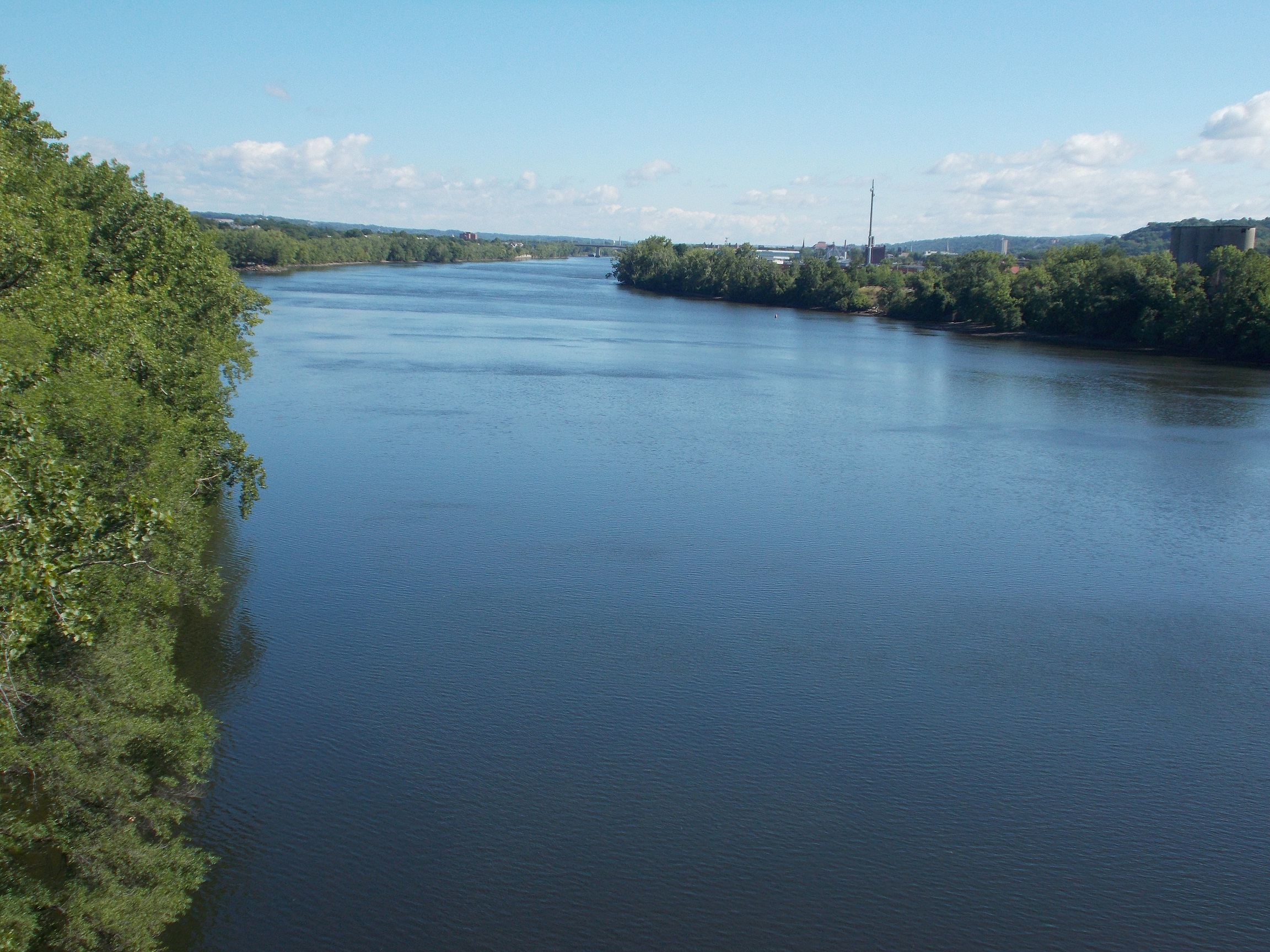 ---
Kändes denna post intressant och värd att kommentera går det bra här
#1 Jan Suneson - 2016-07-20 14:03:55
Det var en djävulsk etapp i går och du måst nog också ha sprungit lite fel. Du hade runt 900 meter uppför och 700 meter nedför.

I dag blir det ännu mer meter nästa 1000 upp och 800 ner (slalombacken i Flaine). Du kan reducera höjdskillnaderna till 750-500 genom att ta den här vägen som är 5 km längre.

https://goo.gl/maps/WuHGCN4cKkv

#2 Björn - 2016-07-20 14:50:11
Tänkte på den vägen också men 5 km extra är för låbgt. Får mat i Worthington. Ringt och kollat stt caféet är öppet,
#3 sverker - 2016-07-20 19:34:30
75 km - ja jösses! det är roligt med rutten genom små orter i den grå vardagen! nu ser det ut som i Sverige? det här hoppet - hur många klarar det? varit på spinning på S.t Eriksgatan - en gudomlig tjejledare....nu är det turisttid och stockholmarna är "på landet"....
#4 Klas-Peter Suneson - 2016-07-21 18:09:58
Härligt Björn! Backe upp och backe ner och ändå kraft till ett hopp in i Massachusetts!
Hoppet skulle säkert väcka din kollega Stina Dabrowski, till en särskilt intervju i Boston, - om hon nu visste att Du var på väg. Keep on Running

#5 hasan - 2019-03-04 10:48:26
The Jawahar Navodaya Vidyalaya Samiti has successfully conducted the JNVST 6th Class Admission Selection Test 2019 on 6th April navodaya 6th class result 2019at all examination test center in district wise at all divisions across in the country, and the admission selection tests are conducted in single setting for all JNV Zones of Chandigarh, Bhopal, Hyderabad, Jaipur, Lucknow, Patna, Pune and Shillong regions,Now the JNVST 6th Selection Result 2019 is going to announced.
#6 hasan - 2019-03-04 10:48:48

The Navodaya Vidhyala is not announce the JNVST Answer Key 2019 with Answer Solutions officially to any Admission Entrance test or Lateral Entry Test
navodaya result 2019
#7 hasan - 2019-03-04 10:49:24
andhra Pradesh state Jawahar Navodaya Vidyalaya Schools are working under JNV Hyderabad region, and there are 15 schools are running at all rural and urban area schools in the state 13 districts,AP navodaya result 2019 and the JNV Hyderabad has successfully completed the JNVST 2019 admission selection tests in single settings at all exam centers for both of class 5th to 6th and 8th, 9th, 10th and 12th lateral entry tests.
#8 hasan - 2019-03-04 10:50:02
Every year the Bihar School Examination Board has announced the intermediate
annual final public examination tests in last week of June and previous year
bihar board result 2019 the final exam result was announced on 7th June, right now there is no official information about Bihar Board 12th Result Date 2019 from BSEB Patna.

---
Kommentarer är inaktiverade för så gamla inlägg